For information relating to Coronavirus, please

click here

.
All our face to face services are currently closed. To get help from us without leaving your home: please

click here

.
We are Citizens Advice – Your local charity
Our mission
To provide free, independent, confidential and impartial advice to everyone on their rights and responsibilities.  For every voice to be heard and to improve the policies and practices that affect people's lives.
Solving problems, changing lives – making society fairer
30,000
We helped more than 34,000 people in West Sussex last year*
*Apr 2018-Mar 2019
1 in 2
Nearly 1 in 2 people said they had more control over their finances after advice from us
£5,274,824
In 2017/18, for every £1 invested in our service we saved government and public services £4.74, that's a total of £5,274,824!
70%
Our advice can improve peoples lives including their health. 70% of people helped said they felt less stressed after having advice from us.
What we do
Every year thousands of people come to us for advice and help solving their problems. We are your Citizens Advice, we're here for everyone and help with problems like managing debt or household bills, understanding rights at work or housing issues.  We also provide specialist services in debt, homelessness and employment.
We are part of the National Citizens Advice network.  This means we share knowledge and best practice so that people can expect a quality service.  Together we work to fix the underlying causes of peoples problems using evidence from across our network; we call this work our Research & Campaign work.
We are committed to promoting equality via its service, and as a place to work. Our equality aims are aligned to those of national Citizens Advice. We will be a stronger champion for equality by:
Challenging discrimination through advice
Championing equality through research and campaigns
Valuing diversity as an employer and volunteer agency
We and Citizens Advice believe that our common humanity makes us equal in worth, dignity and rights. We strive to provide practical tools to respond to clients' needs and solve problems:
To give advice and campaign on the key equality issues that really matter to our clients.
To understand how to work with marginalised groups we don't reach so well.
To provide advice, develop services and run campaigns in ways that empower clients.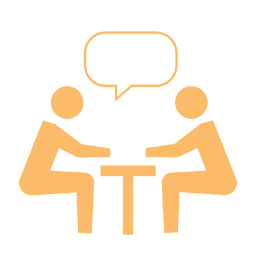 Responsible
We're informed and honest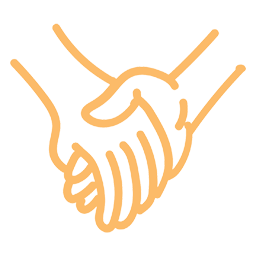 Generous
We're compassionate and collaborative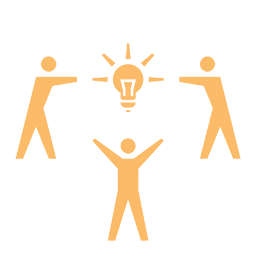 Inventive
We're problem solving and forward thinking
General non-advice enquiries
If you have a general question that you want to ask the Citizens Advice in West Sussex team, you can use our general enquiry form. This is not for asking us for advice, please contact us if you need advice.
"Volunteering is such a fantastic experience, and everyone here makes me feel that what I do is appreciated."