The team
Our service is delivered by carefully selected and trained staff and volunteers.
We pride ourselves in being a flexible employer, being Disability Confident and we are working towards the Investors in Volunteers accreditation to continually improve our volunteering experience. We have also achieved the PQASSO accredited kite mark for the high quality of our service.
We're a unique team of more than 270 volunteers and 40 paid staff delivering services across West Sussex.
We deliver a comprehensive range of information and advice services in collaboration with our partners.
Our day-to-day operations are led by our Senior Management Team, and you can see how the rest of our organisation is structured by clicking on our 'Organisational Chart' below.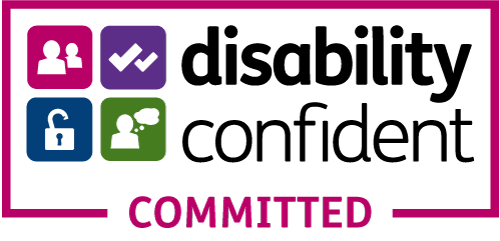 Julie Martin, CEO
We welcome and value our staff and volunteers' diverse work and life experience, so we can support the community and our clients in the best possible way.
We have a Trustee Board, whose role is to provide strategic direction ensuring the charity is run efficiently and delivering all our obligations, like complying with the Charities Commission rules and meeting our contractual requirements.
Trustees are volunteers; we are the Non-Executive Directors of the charity. We provide governance and guidance for the way the charity is run, monitoring the direction of the charity's policy and having final financial responsibility.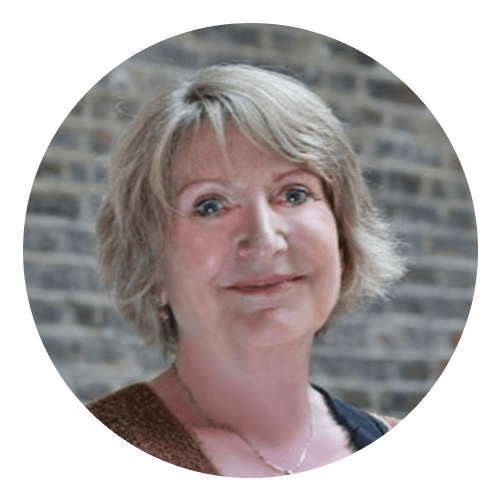 Irene Campbell
Vice Chair
"Volunteering is such a fantastic experience, and everyone here makes me feel that what I do is appreciated."