Research and Campaigns – Bailiff Reform
Our current research on Bailiff Reform
Citizens Advice nationally have been pushing for reform of the bailiff regime for several years. Locally, it is a subject we have returned to repeatedly.  Reported bailiff actions which cause financial hardship and anxiety crop up year after year.
'Bailiffs behaving inappropriately can cause financial hardship and anxiety'
What is Citizens Advice is doing about Bailiff Reform?
We now have a chance to make a significant impact. The Ministry of Justice is proposing to work on further reforms. Following a Call for Evidence, they publicly acknowledge that "the government must ensure that those in debt, especially the vulnerable, including those with mental health issues, are treated fairly and given the protections they deserve." However, they are not coming out strongly in favour of independent regulation of the bailiff industry, which we believe would do most to curb bailiffs behaving unfairly.
Next step

We will continue to monitor this area. There is also a renewed push to encourage Local Authorities to sign up to a best practice protocol regarding the pursuit of Council Tax arrears.
Click here to find out how you can get support from us if you need help with bailiffs.
Local Findings
In 2018/19 clients raised 365 issues relating to bailiffs. Problems included: enforcement agents acting inappropriately towards vulnerable clients, refusing offers of payments, and charging disproportionate or inappropriate fees.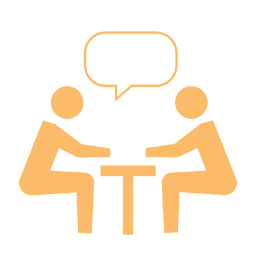 59%
217 of all issues* related to Council Tax arrears enforcement.
*April 2018-March 2019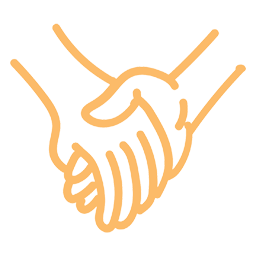 231 issues
We have already helped clients with 231 issues relating to bailiffs from April-September 2019. 48% of these were to do with Council Tax.
"Are you interested in influencing policies and decisions that affect the community? Why not volunteer for the research and campaigns team."