Research & Campaigns – Universal Credit
Our current research on applying  for Universal Credit
Right now we are researching 'What it is like to claim Universal Credit'.  Universal Credit (UC) is one of the biggest changes to the welfare system ever made. Bringing together six existing benefits, by the time it has been fully rolled out around 7 million families will be receiving the new benefit – more than half of which are working families.
Along with our colleagues and partners, Citizens Advice Arun and Chichester, we are gathering data and client stories to produce West Sussex-wide quarterly reports. We have shared these with the DWP and local MPs. We've highlighted the issues faced by some of our most vulnerable clients, and made recommendations about how the process could be improved.
You can read more about our campaign actions on Universal Credit below.
We'd like your help!
Right now, we'd like your help to improve our understanding of the problems in claiming Universal Credit (UC).
Please tell us about your experiences by completing this short survey:
What is Citizens Advice is doing about Universal Credit?
Citizens Advice carries out many campaigns to bring about change to laws and policies that we know cause many people problems – such as Universal Credit.
CA supports the Universal Credit's aims and principles however, while UC is working for the majority, there are a significant minority of people who are having problems – many of whom are in vulnerable situations and most in need of support. Citizens Advice helps many of these people and therefore understands where reforms are needed, such as removing long waits for a first payment.
Real Impact
Our national campaign has been making a real impact. Key changes include: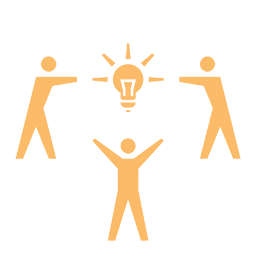 7 days
Removing the 7 waiting days, making the UC helpline free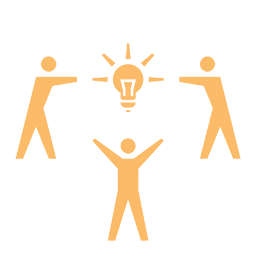 100% payment
Changes to Advance Payments so claimants can receive 100% of their payment as an advance, and pay it back over 12 months. Read more here.
Local Findings
Locally, we have been monitoring the number of clients needing advice and support from our advisers and caseworkers, relating to Universal Credit claims. From April to September 2019, we recorded 5,389 client issues about Universal Credit. We analysed the issues and they showed: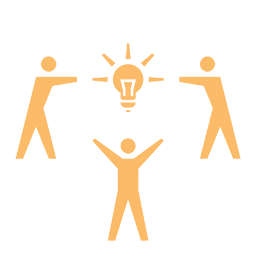 64%
were about making an initial claim, including problems with digital access or capability, understanding the payments process, establishing eligibility and providing ID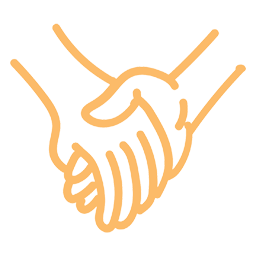 8%
needing help with the Limited Capability for Work element, including the medical assessment process and receiving less income than under legacy benefits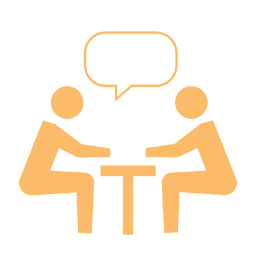 8%
concerned housing issues, such as rent arrears caused by delays in benefit payments
Next step

In line with national Citizens Advice priorities, we will focus our campaigns work on:
– the Disability elements of Universal Credit: to improve experiences and outcomes for claimants
– working claimants: barriers to income security on Universal Credit, for example caused by fluctuating working hours and irregular payments
– Help to Claim: which parts of the Universal Credit processes work, and which don't 
Click here to read more about how Citizens Advice is influencing changes to Universal Credit.
For information about our local Universal Credit: Help to Claim service, please click here. 
"Are you interested in influencing policies and decisions that affect the community? Why not volunteer for the research and campaigns team."