We need volunteers – come and do something amazing for your local charity. 
With the cost-of-living crisis impacting people, we need more volunteers to help support residents in our community who are struggling with rising costs. 
Our friendly Volunteer Team are happy to answer your questions, email them at: volunteer@westsussexcab.org.uk or pop into your local office for more information. 
There are so many ways to get involved at Citizens Advice in West Sussex, from advising to administration, social media and research.
Whatever your experience or however much time you have to give, you'll be making an incredible difference to the people of West Sussex. By giving just a little of your time you can make a valuable contribution and a positive impact on people's lives.
We couldn't support our local community without volunteers. The time they give helps more than 30,000 people a year with more than 90,000 problems, from debt to housing, benefits and employment problems.
Our volunteers come from a range of backgrounds, and volunteer with us for different reasons. We are always looking for new volunteers from all parts of the community to join our service.
You don't need any specific qualifications or experience. You just need to be friendly and approachable and have respect for others.
There are lots of ways you can volunteer with us, using your skills and learning new ones. With excellent training provided, you can make a real difference to your community – so join us now.
Latest Opportunities
We sometimes recruit to other roles including communications, recruitment, finance and administration. We will add any new roles to this page as they become available.
Time commitment
All of our volunteers undertake role appropriate training and you would need to be prepared to commit to this to carry out the role effectively.
Becoming an advisor requires a greater level of training and support – due to the knowledge you need to learn for the role.
Click here to read time the commitment document
Frequently Asked Questions – FAQs
Q. Are there certain skills I need to be a Citizens Advice volunteer?
Local Citizens Advice are learning environments and volunteering in any role will give you the chance to develop your skills. For all roles you'll need to be open-minded, non-judgemental, be able to listen, have a competent working knowledge of IT, and work as part of a team.
Q. Do you provide training?
All volunteers receive an induction to Citizens Advice when joining us. All advisers receive comprehensive free training, which is high quality and well respected. This training may consist of working through study packs, either individually or as a group, digital courses with a trainer on hand and observing advisers or other volunteers and staff in their roles.
You will receive support throughout your training and during volunteering. We find that most people complete the full Level 2 adviser training in 6-12 months, although this will depend on how much time you are able to commit to it.
For other volunteer roles, depending on the role, there is usually shorter training available which will involve some of the elements mentioned above.
We will be able to provide you with more information about what training is available for the role you are interested in.
Q. I have specialist skills or experience. Can I use them?
Tell us about your skills and experience and we'll see how they could best be used within our service. You'll get a chance to do this on your application form and at an interview.
Q. What will I get out of volunteering at Citizens Advice?
All our volunteers get something different from their volunteering experience. Some of the most common benefits reported are:
making a positive difference to peoples' lives
receiving high quality training that is well respected
getting invaluable work experience
developing new skills such as communication, problem solving, analytical skills, IT etc.
using existing skills and knowledge in a new environment
improving self esteem, confidence and wellbeing
getting to know the community better
meeting new people from a range of backgrounds
making friends
feeling valued and part of a team
making a positive contribution to the community
changing the way things work for the better
Listen to our video above and read our volunteer stories on our website to hear from our volunteers and what they get out of it.
Q. Will volunteering help get me a job?
Around 25% of our volunteers who leave local Citizens Advice go on to get paid employment. Local Citizens Advice volunteering provides skills and experience that are valued by many employers.
A lot of paid local Citizens Advice staff, for example managers, case workers and administrators, started out as volunteers.
Take a look at Keren's story above.
Q. What support will I get as a volunteer?
Volunteers are fully supported and supervised throughout their time at Citizens Advice. When you join the local Citizens Advice you will get more details about who is supporting you day to day, and with any training you may be doing. We will work with you to help ensure that you find volunteering with us rewarding.
If you are an adviser, there is an Advice Session Supervisor on duty at each advice session to guide and support you. We make sure that you're not put in situations that are beyond your abilities and that there is someone there to support you if you need it.
If you have any other questions, please speak to a member of our friendly recruitment team – volunteer@westsussexcab.org.uk
Q. What should I think about when filling in an application form or attending an interview?
Try to give clear honest examples of how you meet the requirements of the role, and think broadly; examples could be from a range of things you might have done and don't need to be related to employment experience. Relating the questions to concrete examples of what you've done in the past or how you might approach something in the future is much better than simply saying you can do something.
You don't need previous qualifications or specific experience and will receive training and support to help you be able to carry out the role.
Remember that the application and interview is is a two-way process. It enables us to find out more about you and for you to find out more about the role and us. It enables us to ensure that you are suitable for the role, and it enables you to ensure that the volunteering opportunity meets your needs and interests
"Volunteering is such a fantastic experience, and everyone here makes me feel that what I do is appreciated."
Some of the benefits of volunteering for us
Volunteering with us will give you the chance to make a real difference to people's lives and have a positive impact on your community. Here's just some of the things you'll get out of volunteering:
 Boost your confidence and self-esteem 

 Gives you a sense of belonging

 Build on valuable skills e.g. communication and problem solving

 Use your previous experience for a worthwhile cause

 Learn about a range of issues that affect our clients e.g. benefits and debt

 Meet new people from a range of backgrounds

 Excellent training provided

 To be valued and respected, whoever you are and whatever your background

 It looks great on your CV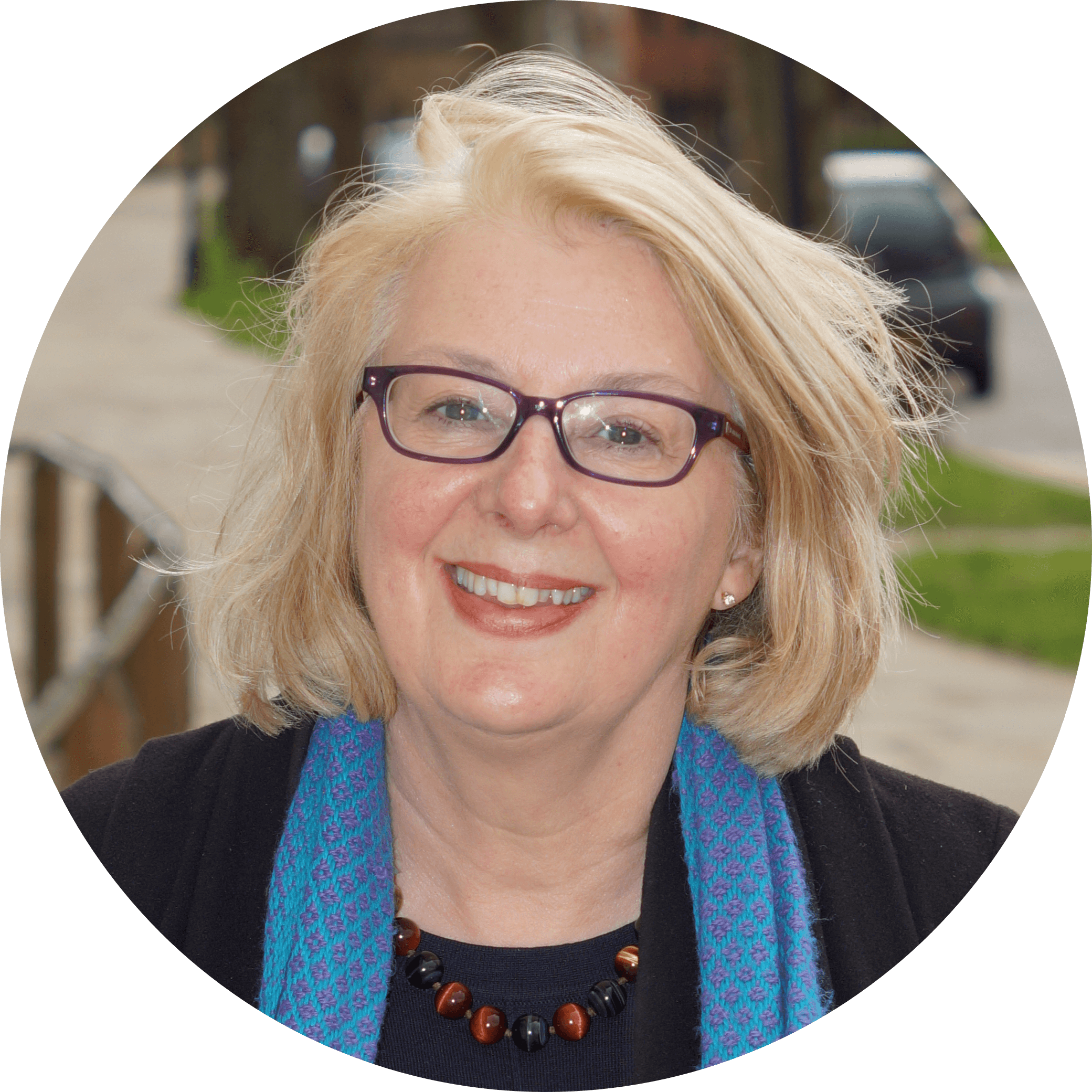 Meet Joanne 
"After practising as a solicitor for over 20 years, I decided to retire from my position where I managed a small team and focused on providing employment law advice to private clients. When I began volunteering at Citizens Advice it made me aware that individuals often need more advice than a free half hour slot and of course many people cannot afford solicitors' fees."
"I therefore decided to combine working part time in private practice with volunteering at CAWS for one or two (and sometimes more!) days a week. There are very few organisations providing free legal advice in West Sussex."
"It is very satisfying to work with residents of West Sussex in resolving their workplace disputes and to know that I have helped to make a difference. It is also a pleasure to work with a group of people at CAWS who are so committed to the work of Citizens Advice."
Meet Emma
"I had been looking for a voluntary role within my local community and liked the level of local involvement the role at CAWS offered. When an opportunity came up to be involved with the Learning and Development Team at CAWS, I jumped at it. Having gone through the remote training process relatively recently, I felt confident in my ability to add value to the team at a time when demand for training new volunteers was high."
"I love working as part of a team and it's great to meet the new volunteers as they come on board. The most valuable part of my volunteering experience is being part of an organisation that is delivering amazing service to the people of West Sussex. CAWS is constantly striving to expand its reach to those who are most disadvantaged."
"I would highly recommend volunteering. CAWS is friendly, supportive and flexible. The work is challenging and rewarding. Whatever your background or experience you will be given the knowledge, skills and confidence to undertake your role and be valued for your contribution to the service."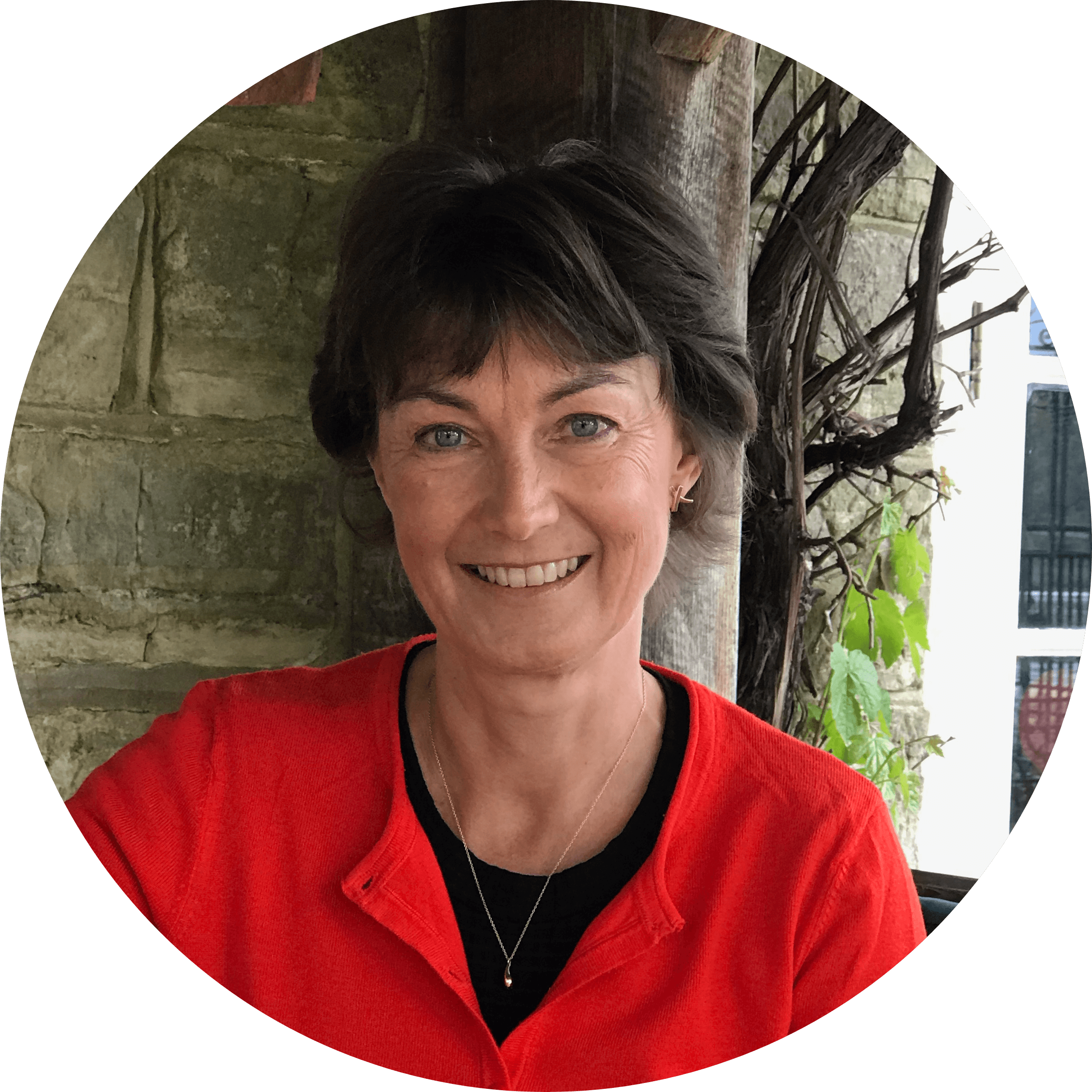 Volunteer for us
"Volunteering has given me more satisfaction than any other job I've ever done. I would highly recommend it."