Mid Sussex Community Champions
Building a strong, healthy community together
History
There was increasing evidence that people from a Black, Asian, Minority Ethnic background have had a greater impact from Coronavirus. We are working in partnerships to improve access to information, and creating forums to share insight and feedback from our diverse communities.
Who are Community Champions?
Community Champions proudly represent their community. They are individuals who tell us what their communities want to know about key topics and local services and we provide them with reliable information to go back and share with their network. The aim is that the information they receive and pass along will create a ripple effect of passing accurate information and spreading awareness.
Anyone can become a Community Champion and we welcome people from a wide range of backgrounds, cultures, faiths, ages and interests to reflect the diversity of the Mid Sussex area.
Getting together
Champions can be involved as much, or as little as they like and receive updates in their preferred way – email, WhatsApp, Facebook and attending webinars.
We also host fortnightly meetings where Champions can come together and monthly online webinars, featuring expert speakers on topical issues for Champions to get reliable information on issues affecting or relevant to them.
Become a Community Champion
If you're interested in becoming a Mid Sussex Community Champion, email the team at: community.engagement@westsussexcab.org.uk or call our voicemail on 01273 944 460 and we will call you back.
You can also join our Facebook group, where we bring together Community Champions in a space in which they can share their views and thoughts and request topics they would like to hear more about. We also share relevant information and updates, including those from previous meetings.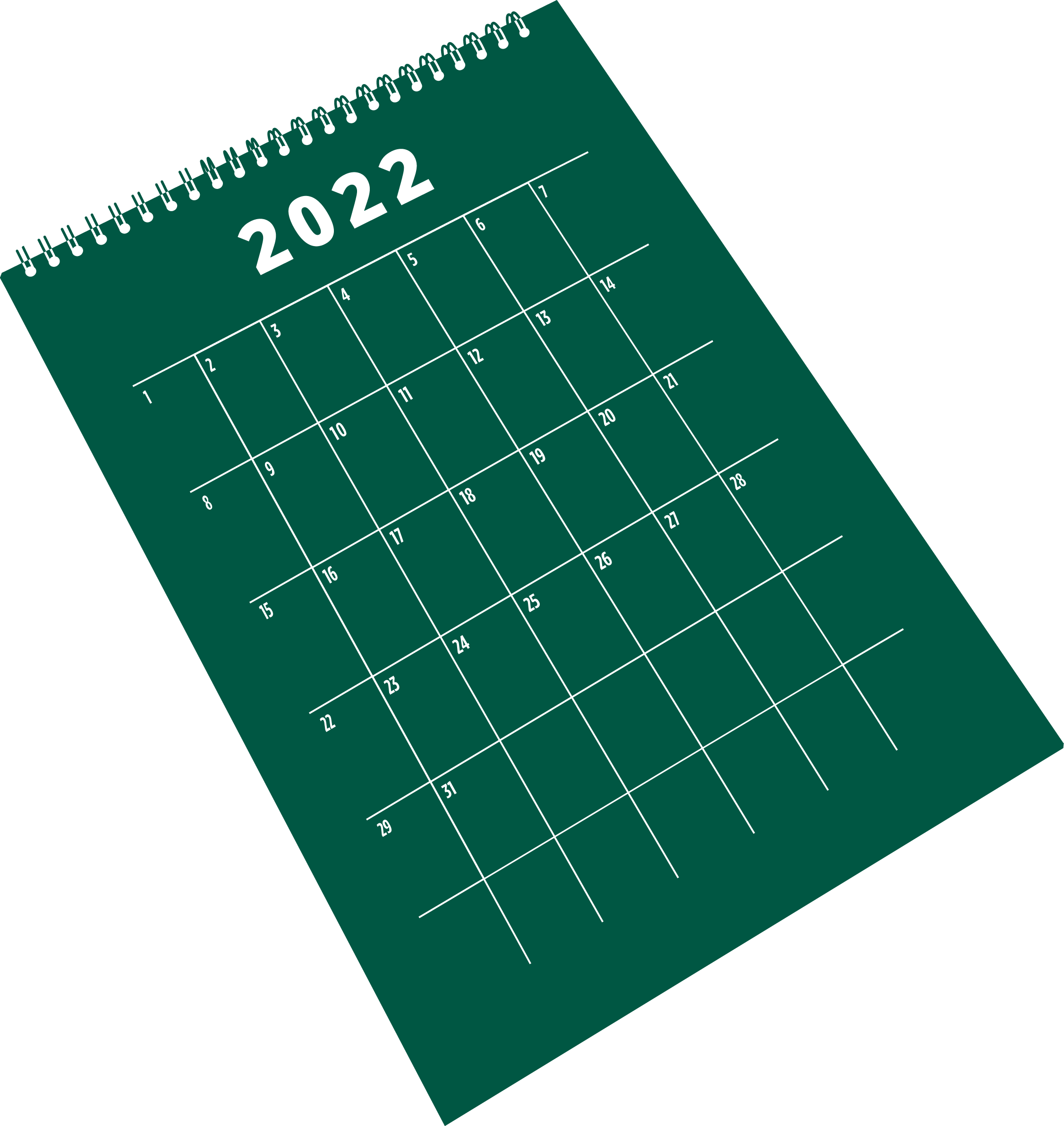 Online events
We run online events with expert speakers, as well as our regular drop-in sessions. Topics we've got coming up include energy saving advice, Covid-19 vaccine FAQs and filling benefits forms (DLA).
If you would like to get involved with our Community Engagement Team,
please email:

community.engagement@westsussexcab.org.uk
"Citizens Advice helped me through my own debt problems, and now I'm glad I can share this help with others as a trained volunteer."