Become a Volunteer  
Our amazing volunteers work hard to help over 30,000 people a year overcome their daily struggles. From benefit applications to debt management, food banks to grants, and preventing homelessness, our team is here for everyone.
We offer top-notch training in social welfare law, digital skills, and offer access to thousands of online resources. Plus, we've got your back with travel expenses.
Whether you're a seasoned veteran or a newbie, we have a wide range of roles to match your skills and availability. If you're unsure, we'll help you find the perfect fit. So, suit up, register your interest, or follow the link to fill out a form and be part of our team in West Sussex!
Latest Opportunities
We sometimes recruit to other roles such as Fundraising and administration.  You can email to ask if there are any other opportunities or if you have a particular skill or experience to give pro bono.
Commitment and dedication.
We rely on our volunteers to be there for clients so we ask our volunteers to commit to a regular pattern such as one day per week and to complete the training needed for the role.  Advisor roles do have a lot of training so volunteers need to be able to commit to completing the training and quality standards in this role, however you will be supported throughout what we hope is also a fun learning journey.
Volunteers that dedicate themselves to the role, often find their work the most rewarding because they are able to face more challenging cases and expand their skillset.
Frequently Asked Questions – FAQs
Q. Who can volunteer at Citizens Advice?
Anyone can volunteer above the age of 16 years old. We welcome people from all backgrounds. 
Whoever you are, we would love you to join us.
Q. Are there certain skills I need to be a Citizens Advice volunteer?
Citizens Advice in West Sussex is a learning environment and comprehensive, free training is given to all volunteers.
For all roles, you just need to be non-judgemental, able to listen, and keen to learn. 
Let us know if you already have specialist skills or experience and we can see how they could best be applied within our service.
Q. What support will I get as a volunteer?
Volunteers are fully supported and supervised throughout their time at Citizens Advice in West Sussex. When you join, you will get more details on who is supporting you day-to-day and with any training you may be doing.
We will work with you to help ensure that you find volunteering with us rewarding and enjoyable.
Q. How do volunteers support our Service?
We are a volunteer-led charity and we could not support the community without them.
Our volunteers are excellent ambassadors for our core values. They also build relationships in the community and expand our service delivery. 
Q. What should I think about when applying?
This is an opportunity to find the best match for you, so give clear and honest examples of  what you are looking for and what your strengths are.   Give good examples of what you've done in the past or how you might approach something is much better than simply saying you can do something.
Q. Can I volunteer if I claim benefits?
Many people start volunteering when they are unemployed so they can learn new skills and gain experience. 
In most cases, there is no limit as long as the only money you get from volunteering is to cover expenses like travel costs and you continue to meet the conditions of the benefit you get. 
We are a diverse and inclusive charity and encourage applications from people across all our communities including people with lived experiences.   
If you have any support, access or equipment needs, Citizens Advice in West Sussex will be happy to discuss these with you to enable you to volunteer.
What will you get out of volunteering with us?
 Boost your confidence and self-esteem 

 Give you a sense of belonging while being introduced to new people and friends from all different backgrounds

 Improve valuable skills like communication and problem-solving

 Experience excellent and useful training that can build upon your experience

 Encouragement to learn about a range of issues that affect our clients

 Not only will your help make a difference, your contributions to the community will make you feel valued and appreciated

 Gain a business reference after 3 months of volunteering – a great addition to your CV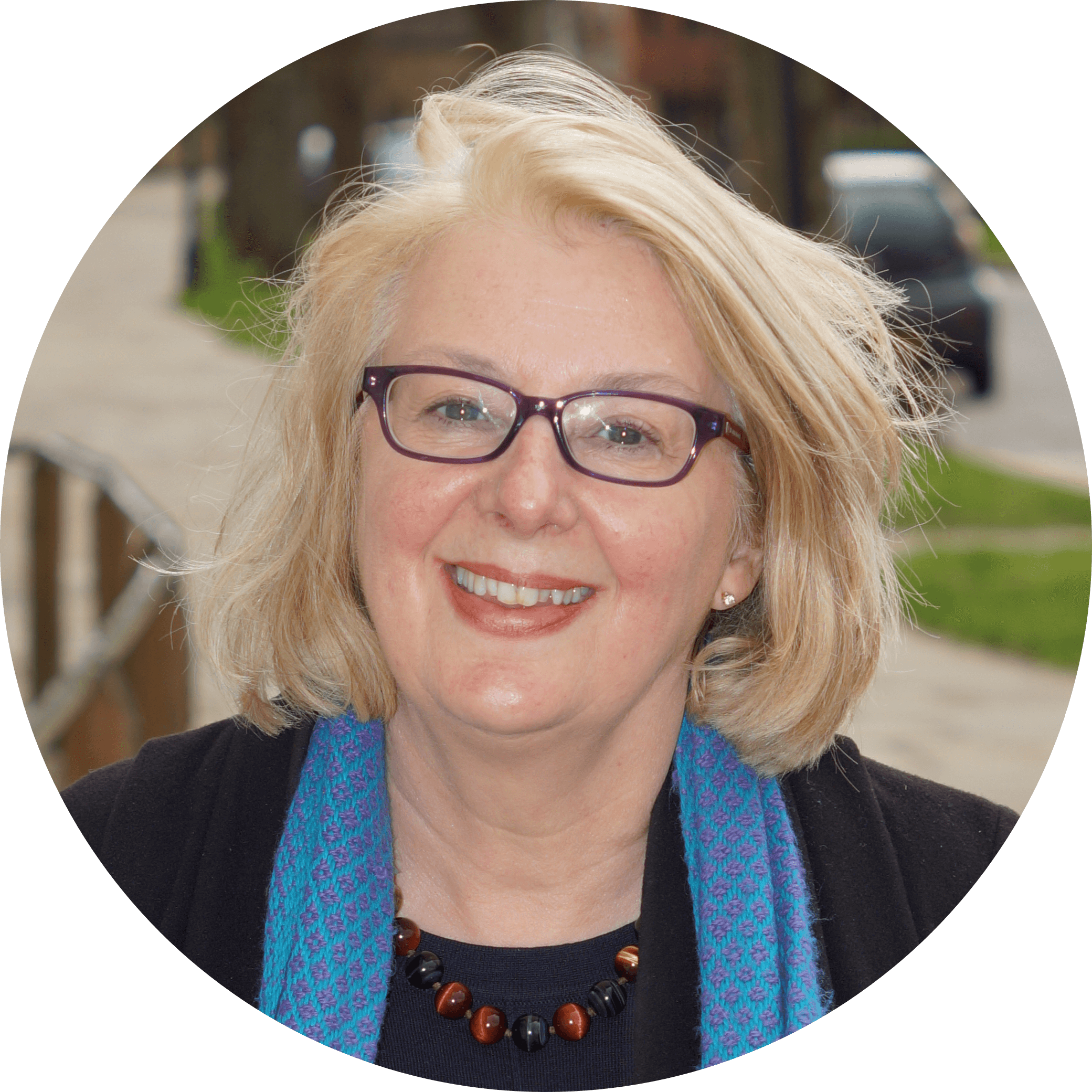 Meet Joanne 
"After practising as a solicitor for over 20 years, I decided to retire from my position where I managed a small team and focused on providing employment law advice to private clients. When I began volunteering at Citizens Advice it made me aware that individuals often need more advice than a free half hour slot and of course many people cannot afford solicitors' fees."
"I therefore decided to combine working part time in private practice with volunteering at CAWS for one or two (and sometimes more!) days a week. There are very few organisations providing free legal advice in West Sussex."
"It is very satisfying to work with residents of West Sussex in resolving their workplace disputes and to know that I have helped to make a difference. It is also a pleasure to work with a group of people at CAWS who are so committed to the work of Citizens Advice."
Meet Emma
"I had been looking for a voluntary role within my local community and liked the level of local involvement the role at CAWS offered. When an opportunity came up to be involved with the Learning and Development Team at CAWS, I jumped at it. Having gone through the remote training process relatively recently, I felt confident in my ability to add value to the team at a time when demand for training new volunteers was high."
"I love working as part of a team and it's great to meet the new volunteers as they come on board. The most valuable part of my volunteering experience is being part of an organisation that is delivering amazing service to the people of West Sussex. CAWS is constantly striving to expand its reach to those who are most disadvantaged."
"I would highly recommend volunteering. CAWS is friendly, supportive and flexible. The work is challenging and rewarding. Whatever your background or experience you will be given the knowledge, skills and confidence to undertake your role and be valued for your contribution to the service."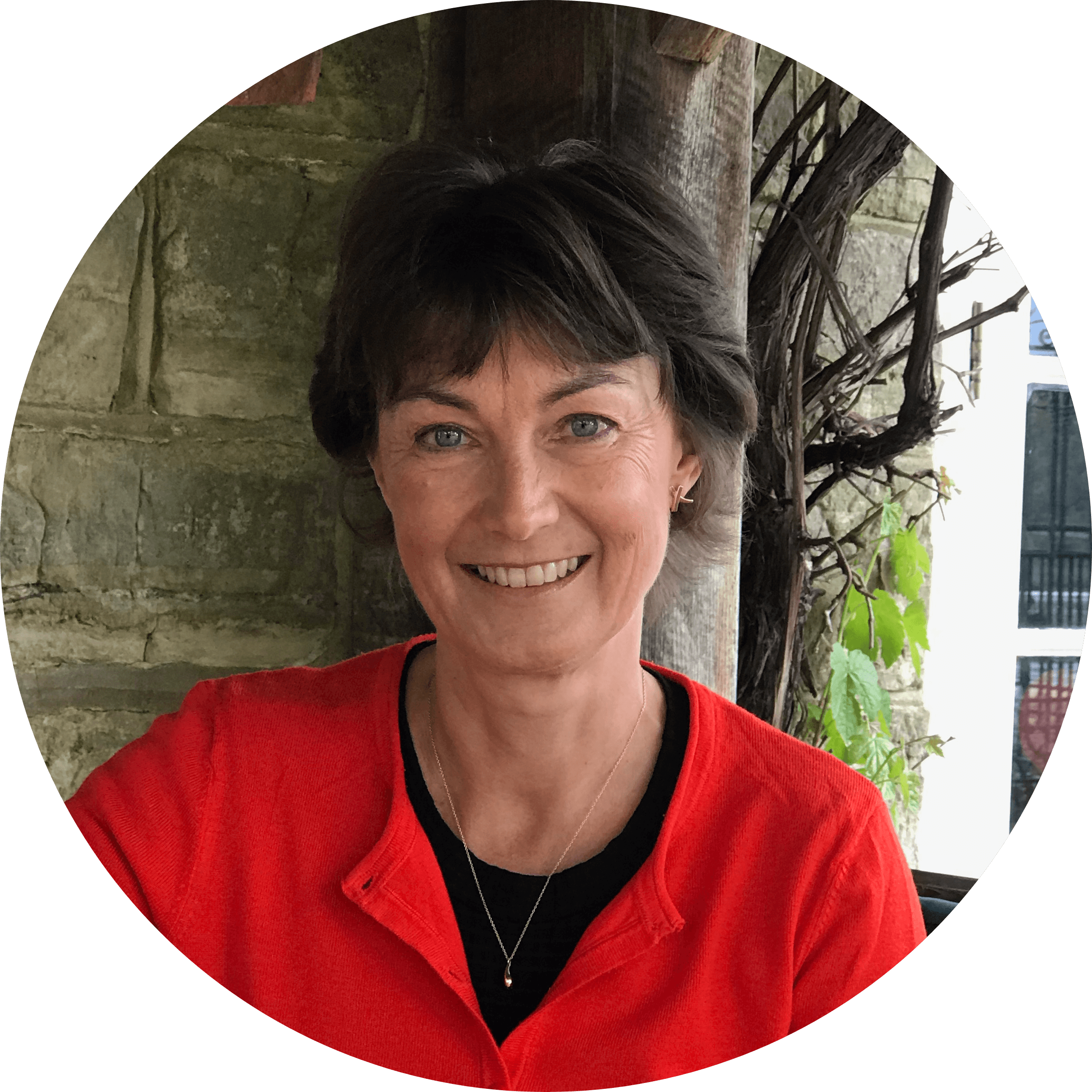 Volunteer for us
"Volunteering has given me more satisfaction than any other job I've ever done. I would highly recommend it."